BITOSA Mumbai

BITOSA Mumbai Picnic
BITOSA Mumbai Picnic
@Krashiva Dacha
Sun Jun 19th 2016 @ 09:00 am – 04:00 pm
@Krashiva Dacha Sun Jun 19th 2016 @ 09:00 am – 04:00 pm
BITOSA Mumbai is organizing a Picnic!!!

As part of x-BIT Fun Fête, we have planned for an exciting entertainment program of

sports, games, entertainment (music & dance), food and drinks.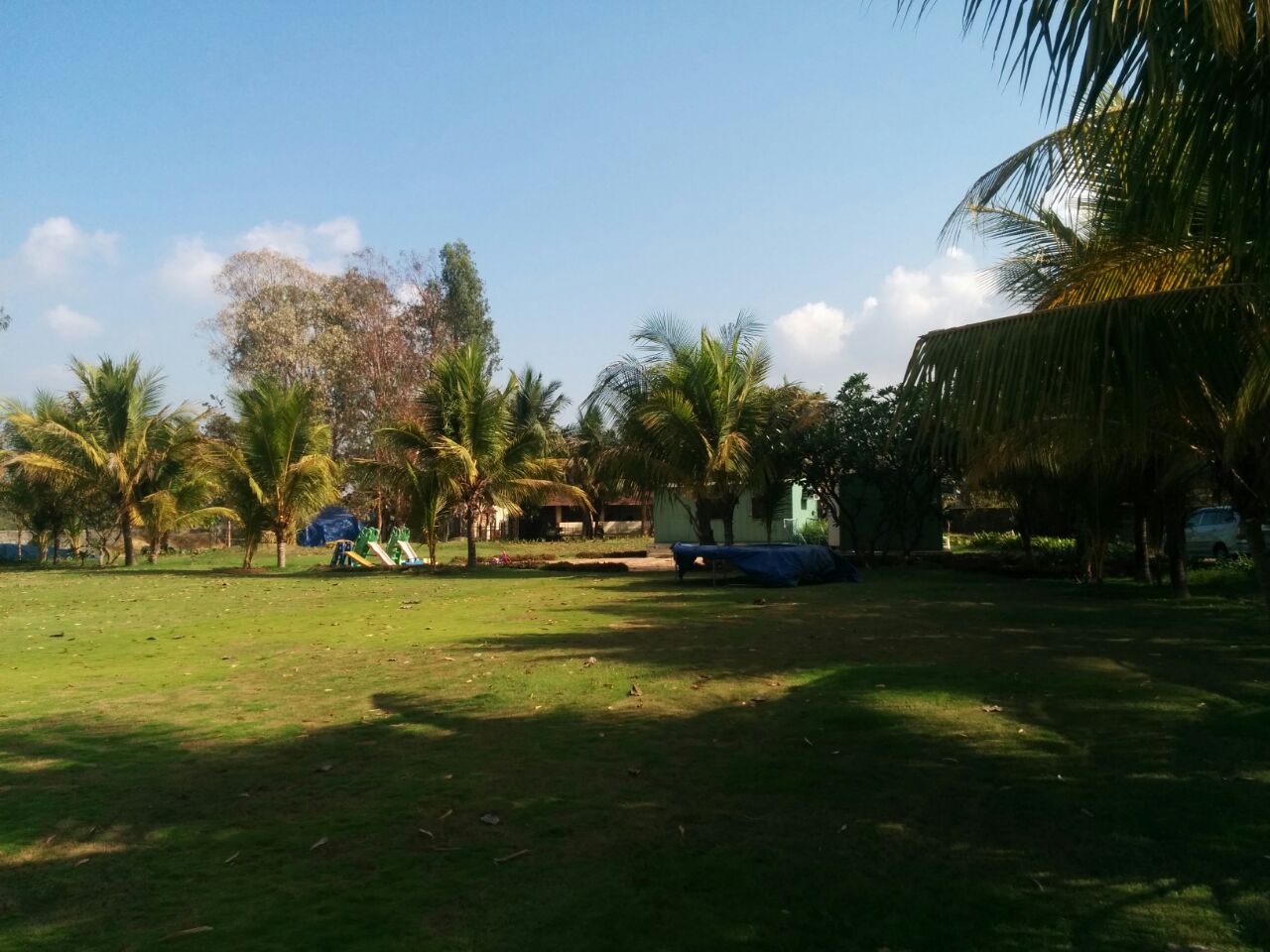 If you have had enough of city stress of traffic and hustle bustle, this is the place to be in midst of nature, thick lush greenery and natural taste of coconuts and sugar cane juice!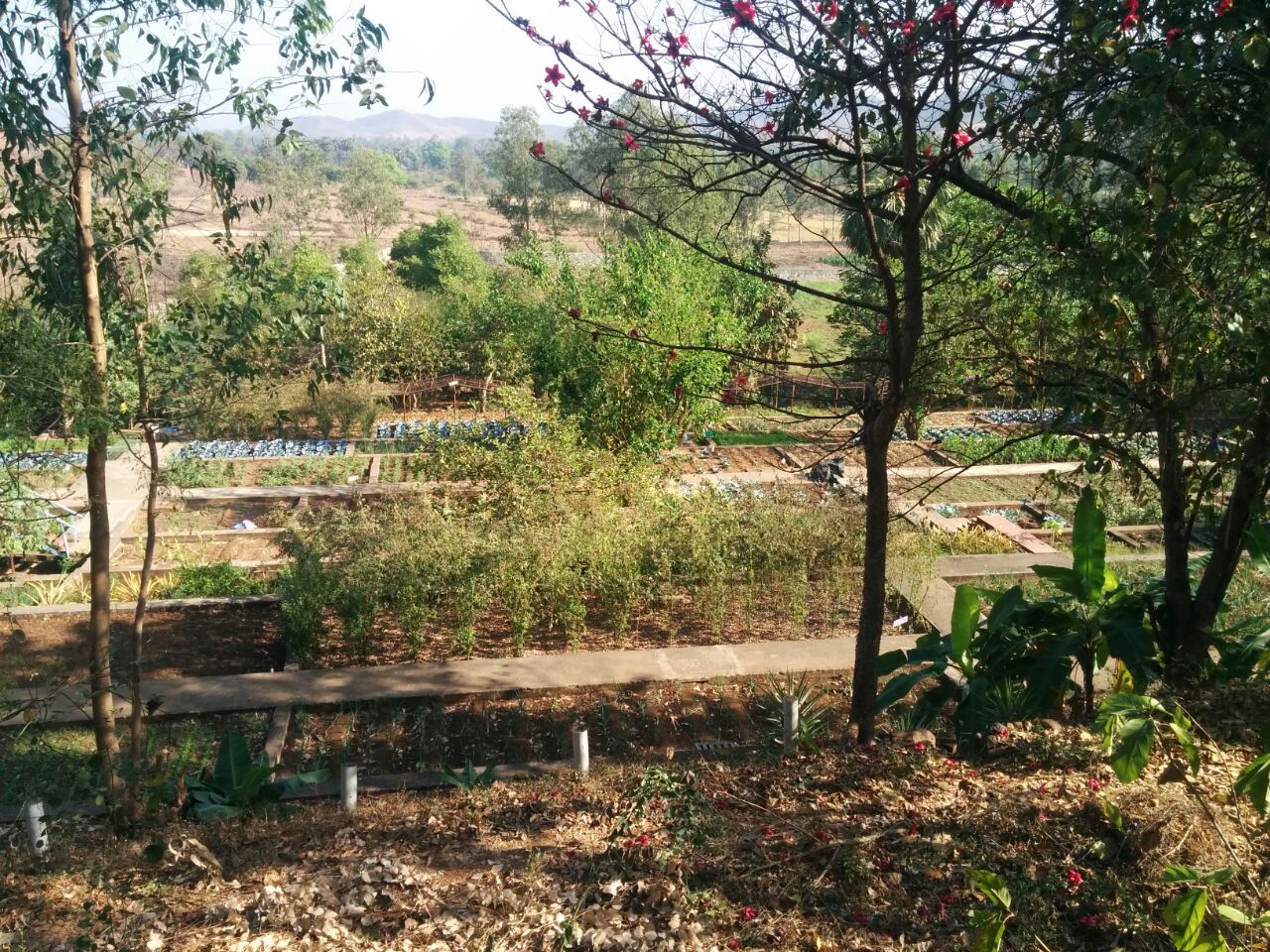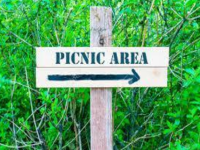 @ Krasiva Dacha, Tandali Pada, Khardi Road, Opp. Kaner Check Post, Virar Phata, Virar (E). Phone 09604409633
Price:

Single: Rs 650

Single + Spouse: Rs 1,000

Single + Child(ren): Rs 1,000

Single + Spouse + Child(ren): Rs 1,250

BIT Student: Price is Free!

Bus transportation available from Vashi, Thane, Dadar and Dahisar (subject to numbers)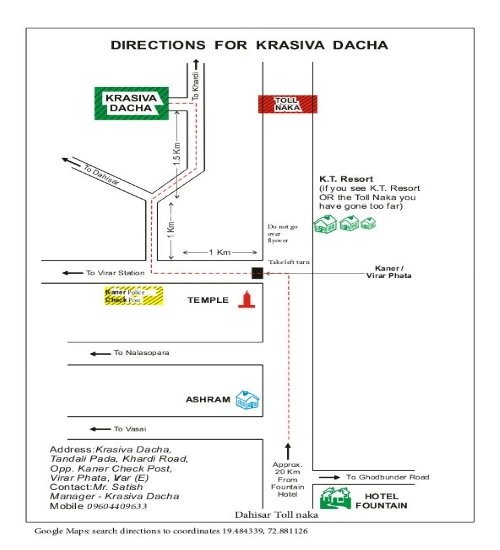 Copyrights Esiliconworld.com © 2016